Lots of couples do the big vday thing, I totally get it. One special day to make each other feel really special and loved. And single ladies alike throw man-bashing, prosecco drinking, rant fests to show how much they don't need a man. But one thing is for sure–I totally don't think you have to spend boatloads of money on Valentines Day. Remember when a little card from the boy you liked sent you over the moon? And you interpreted whatever card he gave you as something that he was actually telling you??  Like a card with a Ninja Turtle playing guitar saying "you rock!" was totally translated as "we're in friend territory. I don't like you like that", or a card with a polar bear on an ice cap that said, "U R Cool", meant, "Dream on, I don't have a crush on you".
Whereas a Valentine with a Nemo on it that said, "will you o'FISH'ally be my Valentine" meant, "I like you and I picked this card just for you so you would know without me telling you directly". The bumblebee "BEE Mine" was equal to that. He is actually asking me to be HIS Valentine. Or maybe his mom put together his Valentines for him and he has no idea which one I got? Either way…YES.
But here are some adult Valentine options (not like that…this is a cleanish blog) if you wanna spend $5 or $200, and then some ideas if you want to get yourself a little something.
If you have a Valentine and Don't have Moolah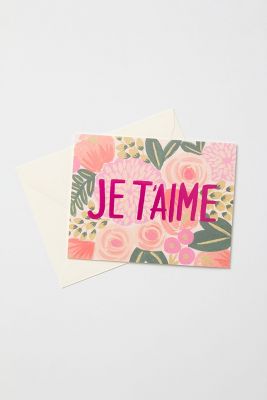 $6 card from Anthropologie (hay, not many things are under $10 at Anthro, so go for it)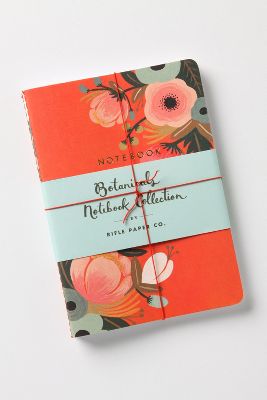 sweet notebook from Anthropologie also, $12
Kate Spade USB Ring (So cool, right?)
If you have a Valentine and Have a lot of Moolah:
Kate Spade NY Metro watch $195
Amazingly wonderful red Scalamandre Zebra design umbrella   $190
Vintage Inspired Marquee Light (i might be buying this after I get paid) $160 from Etsy
Gifts for Yourself because You Can:
Okay, kidding about this card. That is weird and no one should use that.
But you could buy this for yourself:
Chalkboard Planters (West Elm $6+) —or you could totally DIY this
You could buy this for yourself b/c its not too pricey and it's super cute (for rings or earrings maybe?) $26 from Etsy 
Or on VDAY, just relax, watch tv, hang out with the ladies, and fix your self a fancy drink with bitters. who doesn't love bitters?
Whatcha think? Got vday plans? Remember those classroom Valentines exchanges?